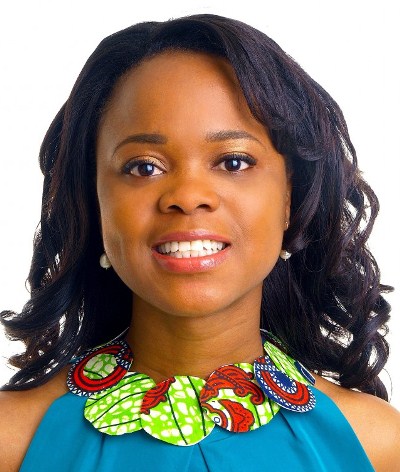 AmmazingSeries offers a refreshing outlook on Africa by introducing viewers to inspiring personalities and cultural trends shaping the continent. It features thought-provoking articles and in-depth conversations with entrepreneurs, entertainers and community leaders who are transforming communities in Africa and around the Diaspora.
Since its inception in 2010, AmmazingSeries has been hosted by Amma Bonsu. Amma's passion for Africa has taken her on assignment across the globe to cover stories that have often been overlooked by the major media outlets.
Amma goes beyond the stereotypical doomsday headlines that has come to characterize Africa to provide a deeper understanding of the diverse subcultures within the continent. She has been lauded for her remarkable ability to conduct interviews that delve into hard issues like Rwanda's genocide or Liberia's civil war to profiling celebrities and newsmakers who influence social trends. Her most recent work revealed a series of riveting reports from the horn of Africa where she captured stories about the challenges and progress unfolding in Ethiopia, Sudan, South Sudan and Djibouti.
AmmazingSeries is committed to producing episodes that provide a balanced and authentic perspective about Africa.